Downing Street is considering forcing schools to open over the summer so they can be used for activities to boost children's fitness and stop them getting involved in crime. Theresa May's advisers have discussed the change with education, physical activity and sports experts who are lobbying for it.
Under the plan, schools in England would start hosting sporting, creative and other activities in their gyms, halls and on sports pitches, but not in classrooms. The drive is intended to help tackle childhood obesity and give under-18s somewhere to go.
Sport England research shows that 39% of the country's sports facilities are based at schools. While many are hired out during term-time to generate extra income, they often remain unused during the six-week summer holiday when schools are closed.
Twenty-four schools in England and Wales made their facilities available to local young people last summer. The pilot showed that the scheme can work and would be popular, backers say.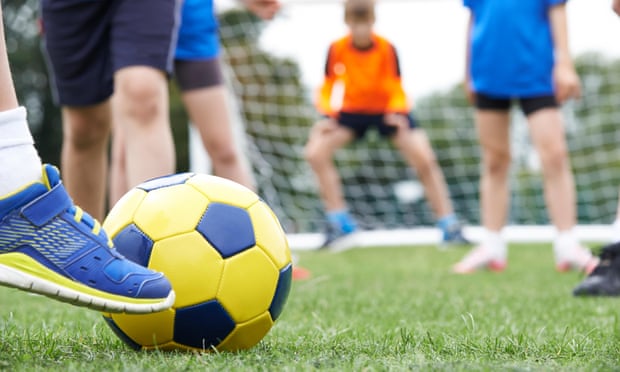 No 10 advisers on health and justice, as well as an aide to the education secretary, Damian Hinds, met the scheme's backers on Thursday to discuss how it would work.
Click here to read more.